WATOREK

/ PIANI
Spaces you will love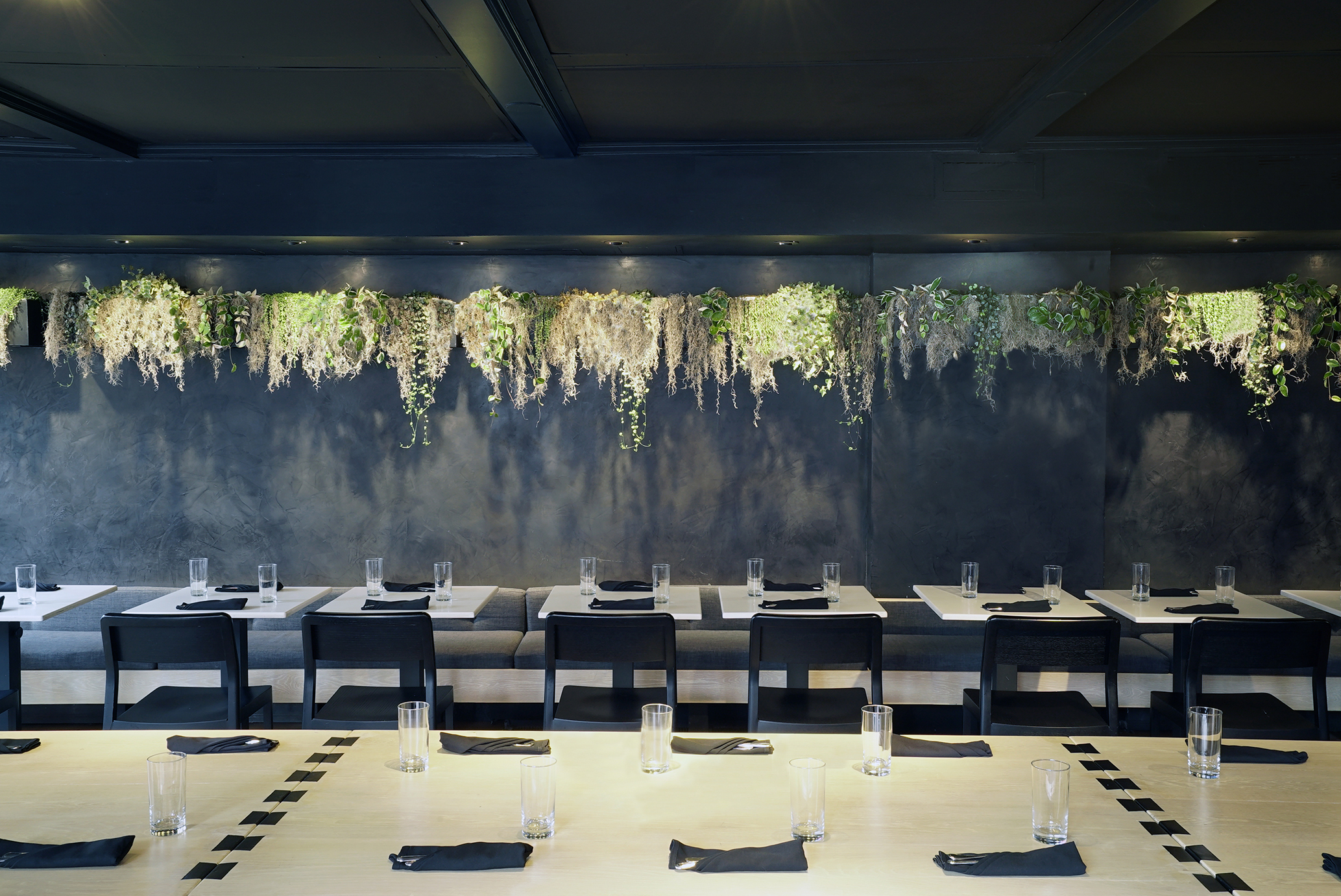 Well combined sense of history and a piece of future lasts forever.
Balance, proportion, harmony, unity is vital to every room,
form and function should be one, joined in a spiritual union.
Your environment should tell the story of the place and of who you are as well as be a collection of what you love.
our GOAL

is to work with compelling stories that are to bring out genuine emotional responses and real engagement …