Excellent residential environment that is culturally sensitive, appealing, and residential in character while providing residents with amenities and services equivalent to a five-star hotel. Rich diversity and identity of amenities at ground level takes fullest advantage of light, sun, and brilliantly incorporated  and beautify designed gardens.
Themes of elegance, luxury, and a strong connection to nature run throughout the complex. Developing a strong connection with nature was paramount to the project and its residents. The amenity spaces open to either the courtyard or distant vistas through designed view corridors; always keeping nature in sight.
The concept of a "peaceful harbor" drives the selection of materials, colors, and proportions for the interiors. Light wood, white stone, and bright, neutral tones at the ground level gradually give way to dark wood, rich stone, and powerful colors on the upper floors. The light lower floors engage with the greenery of the courtyard and gardens while the darker tones above create a dramatic frame for city, water, and mountain views.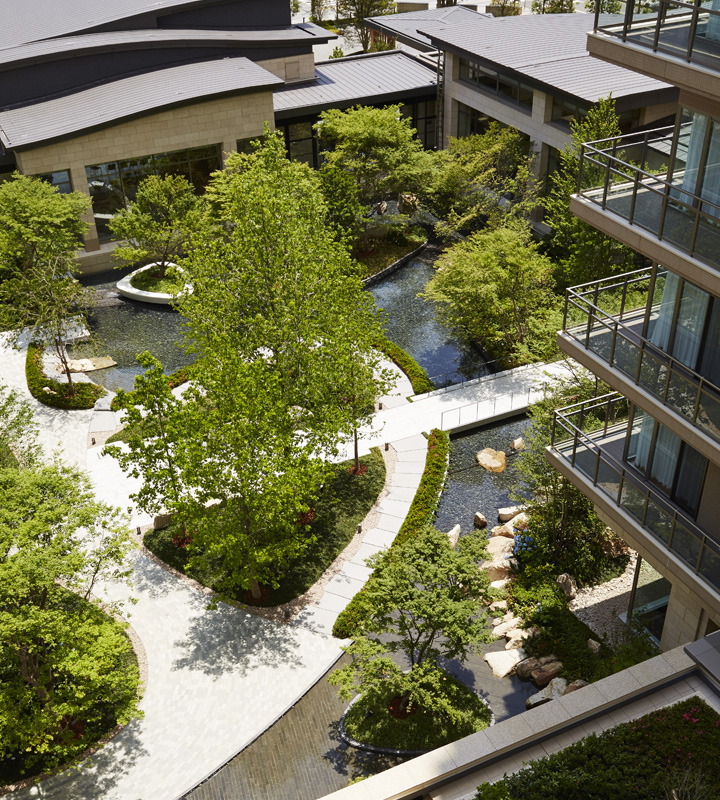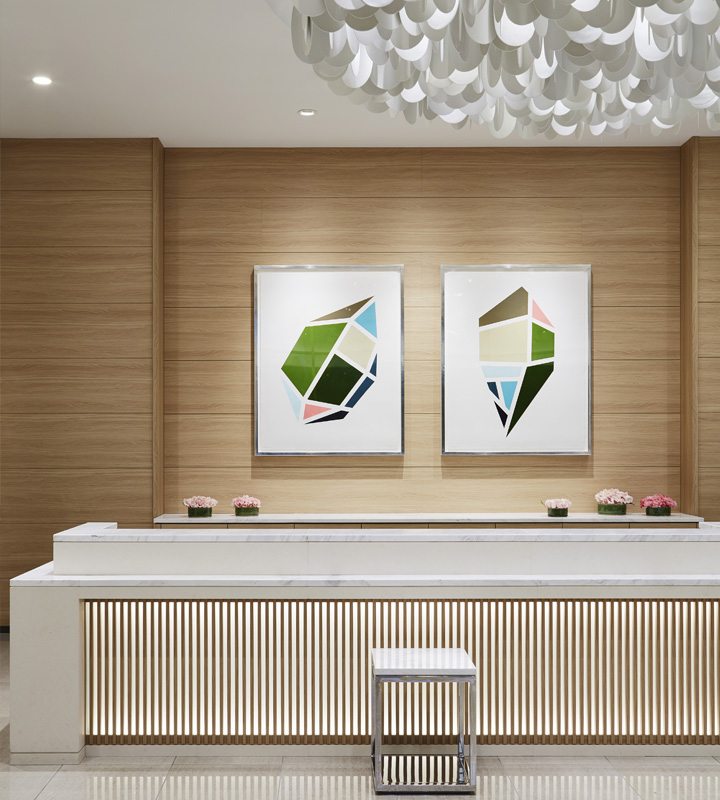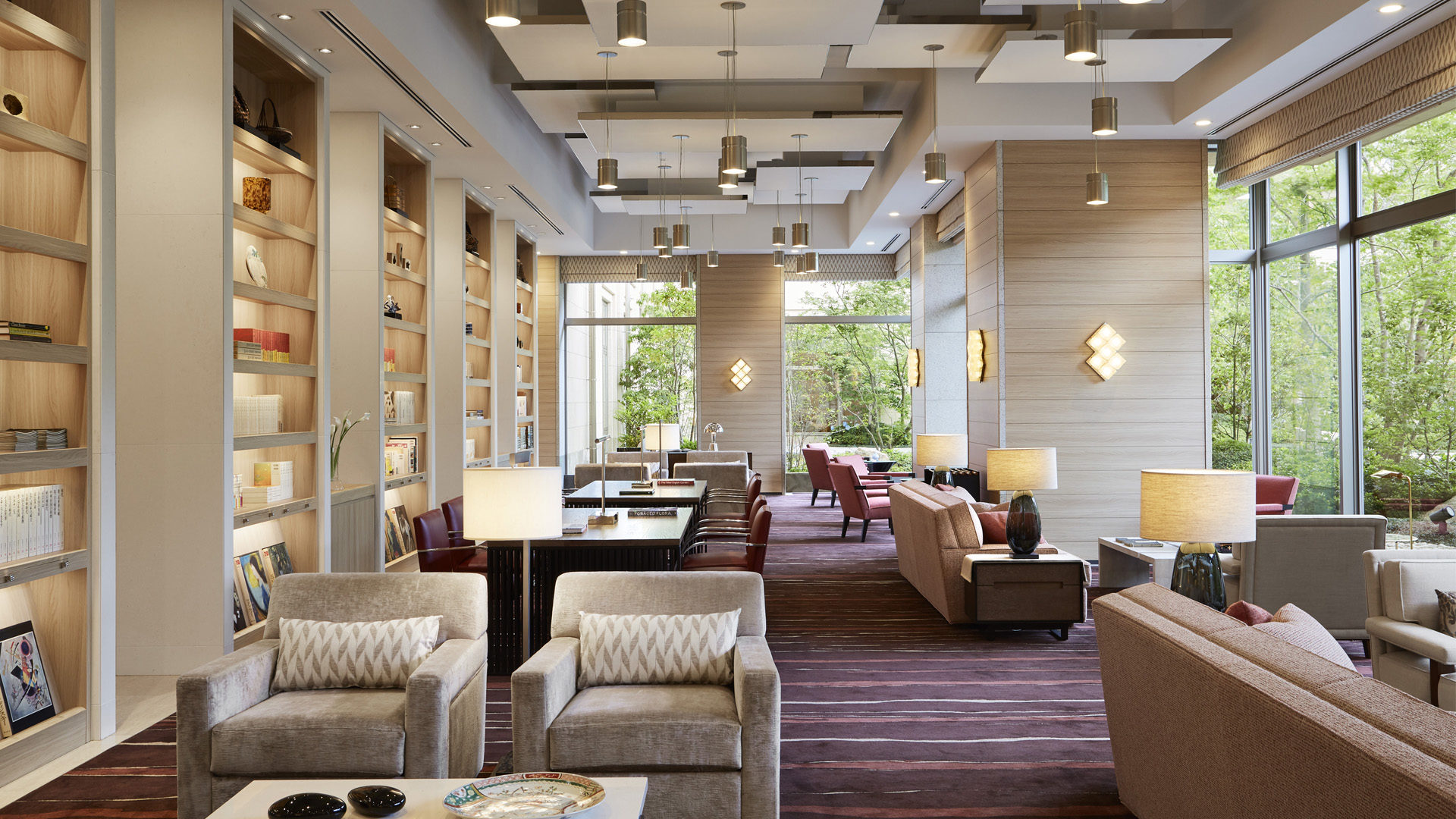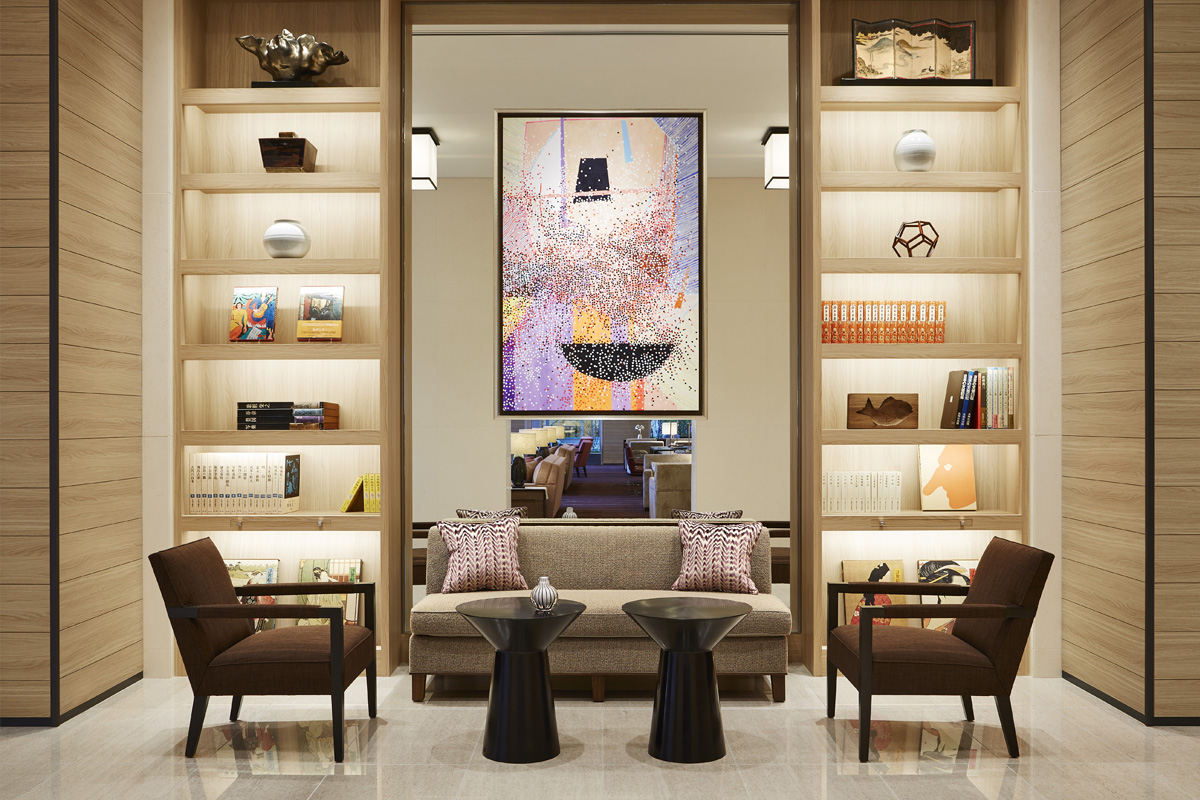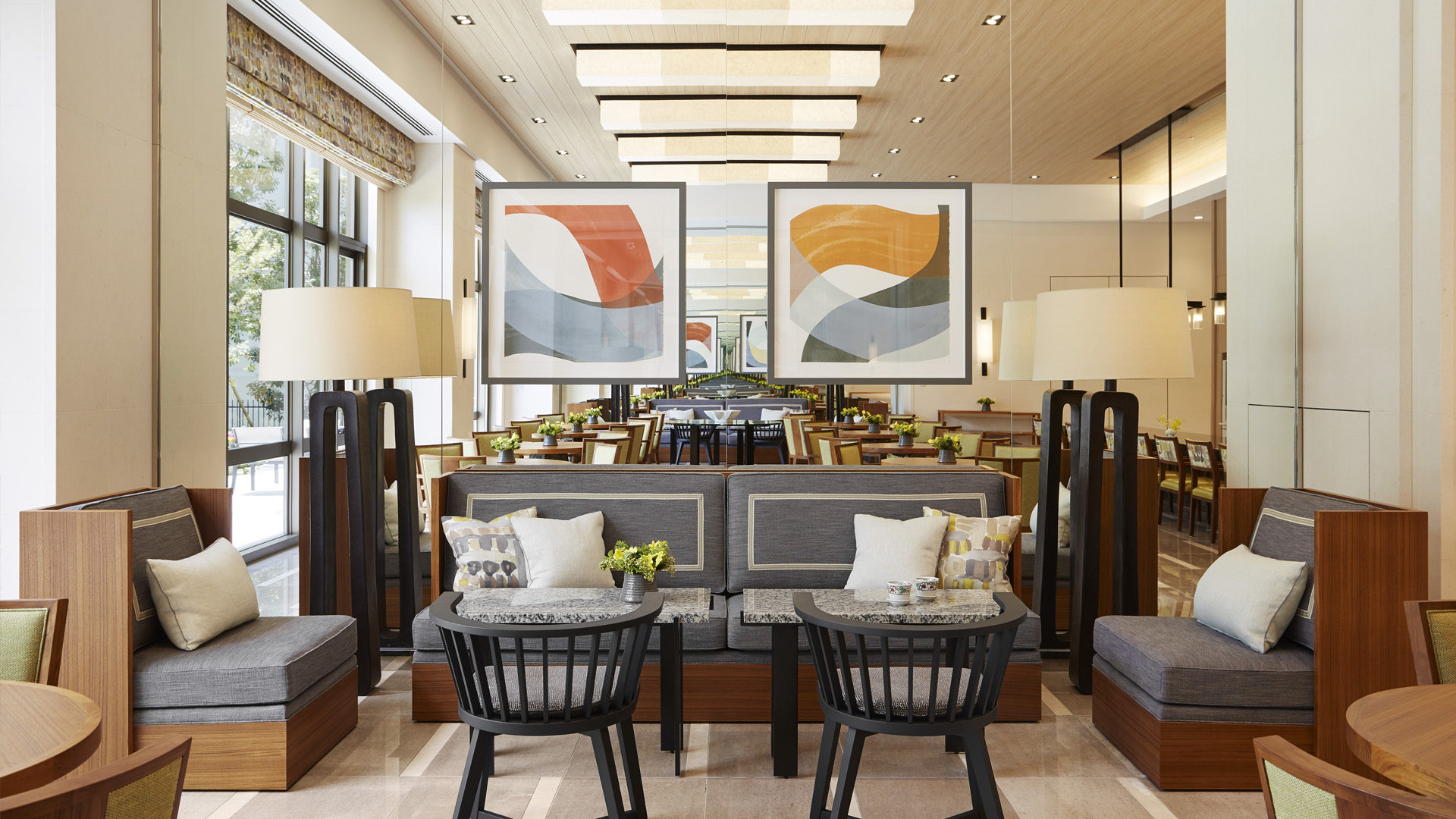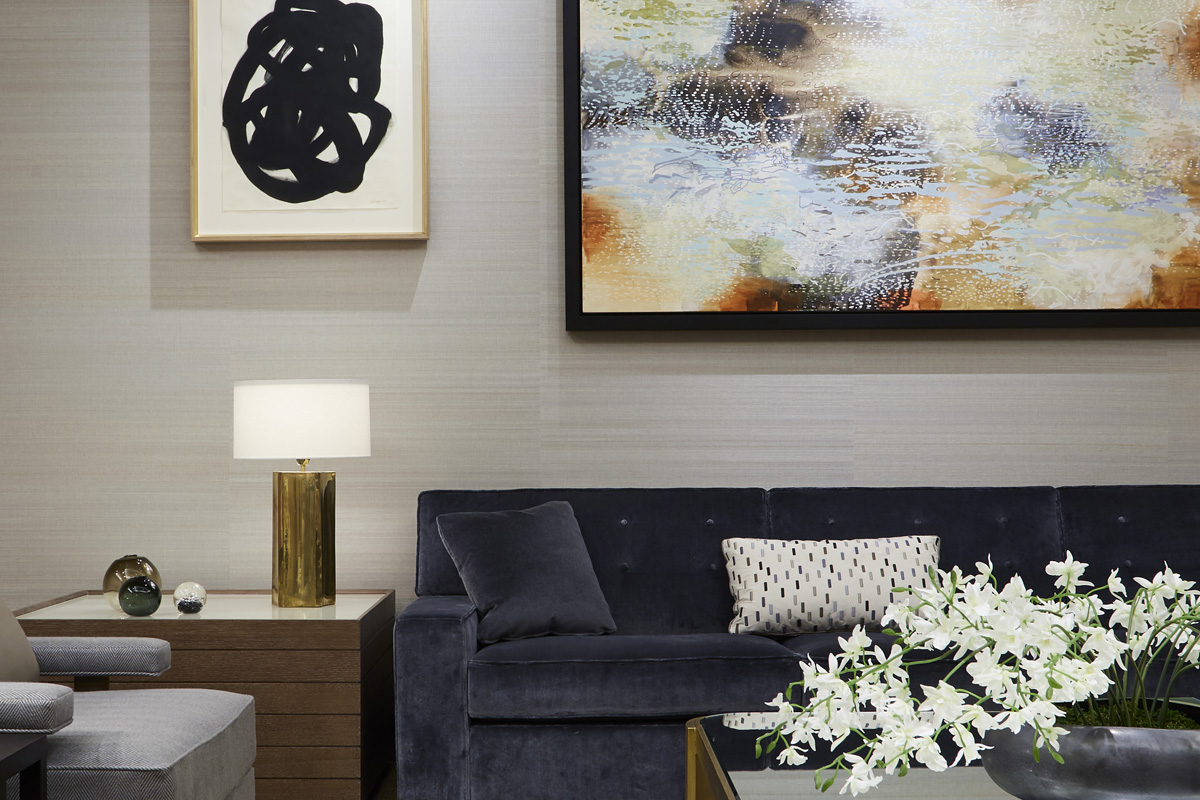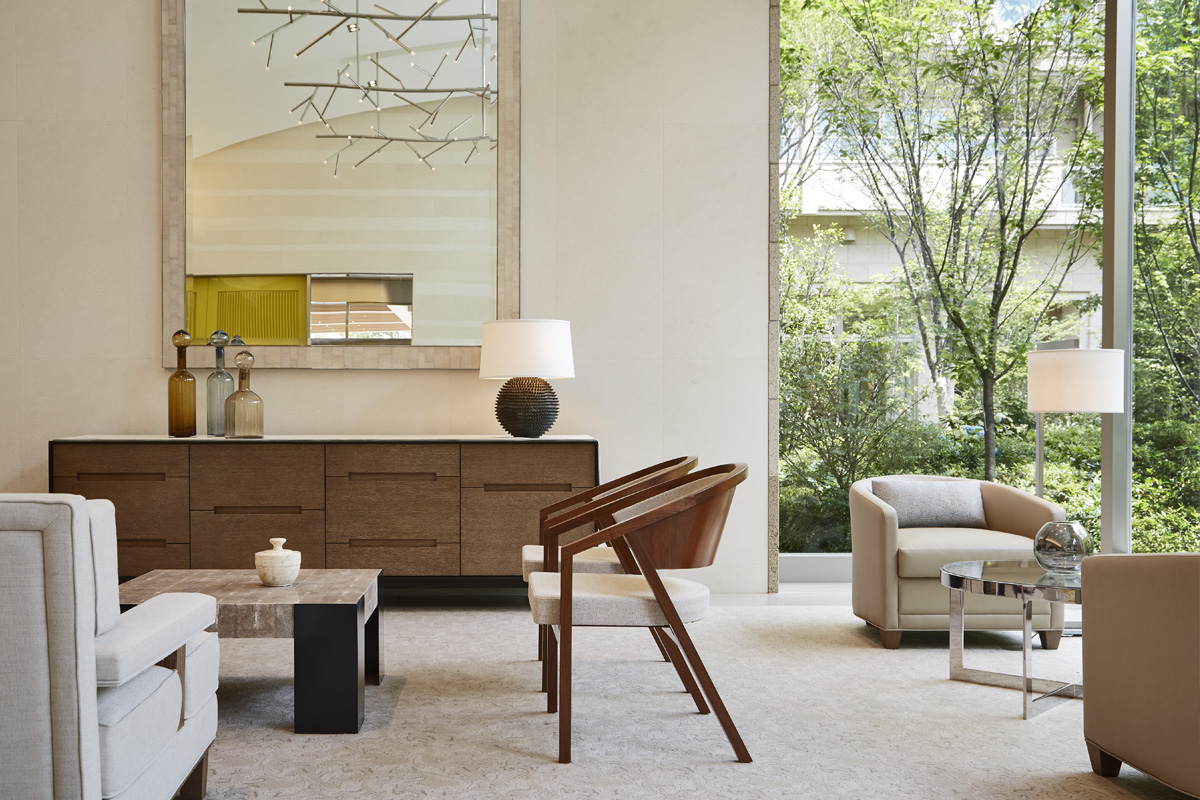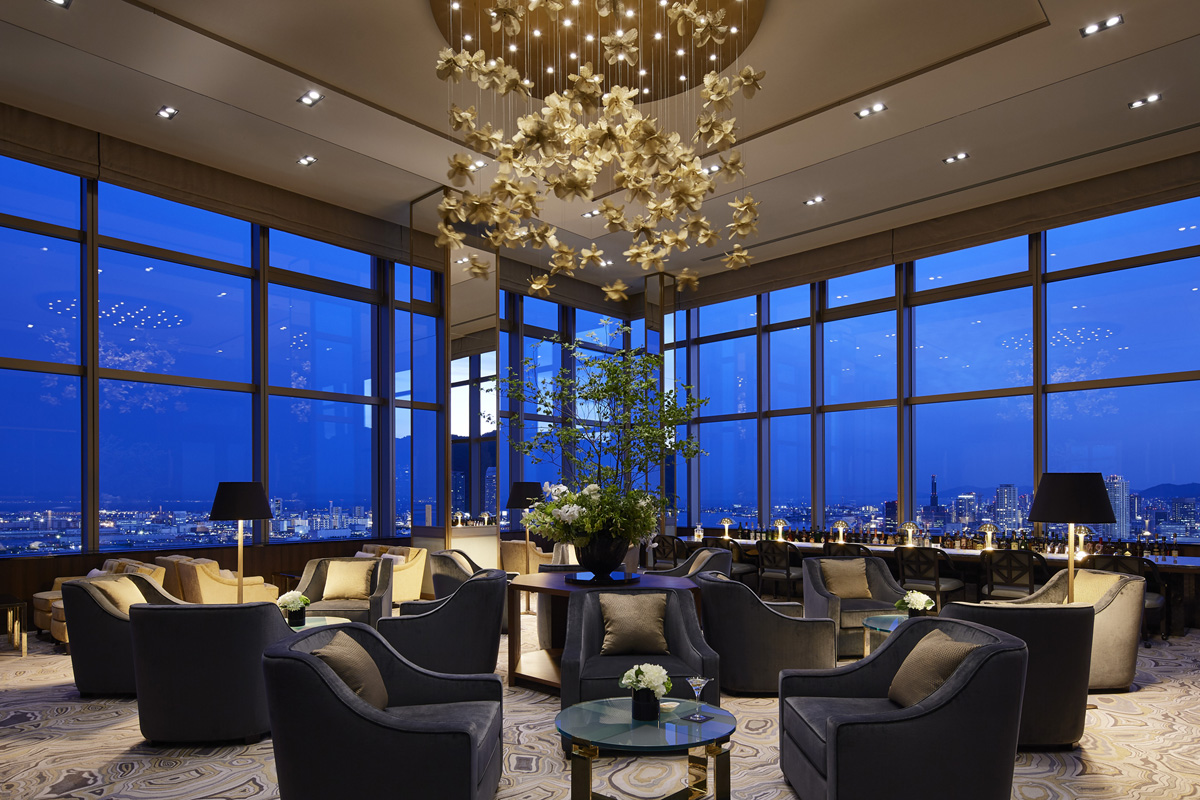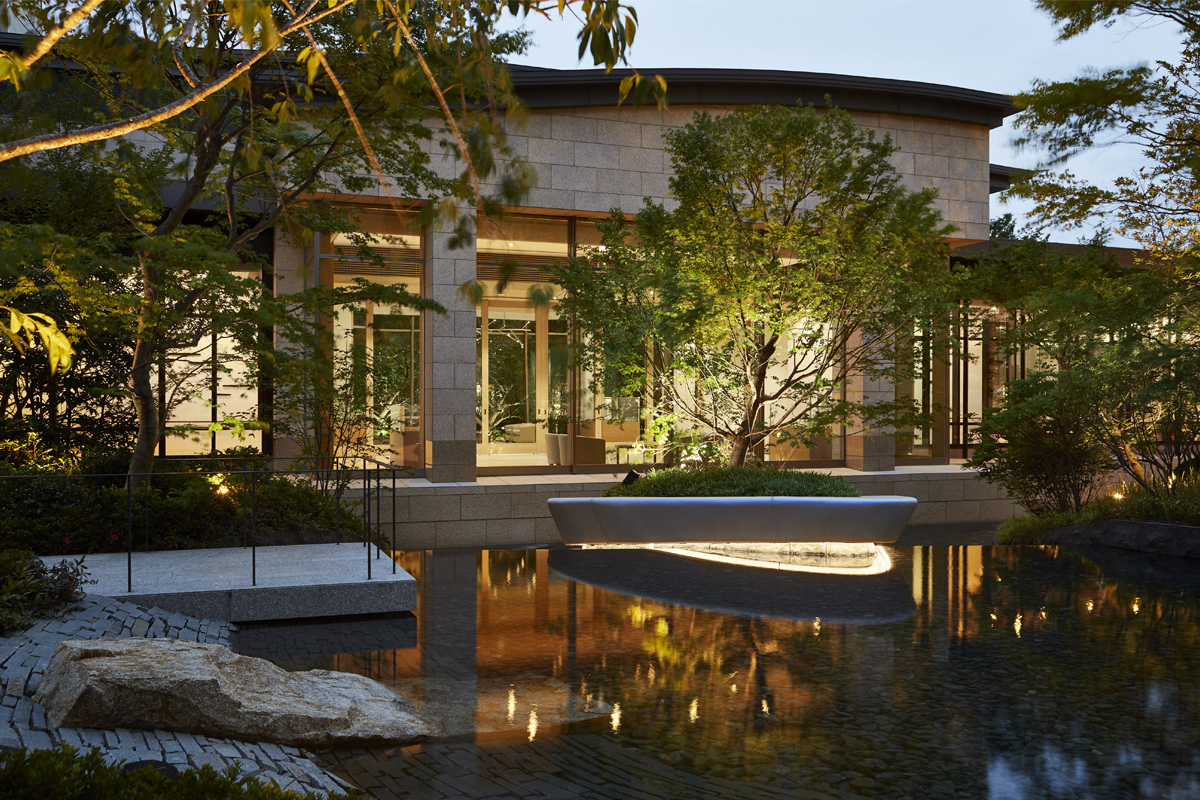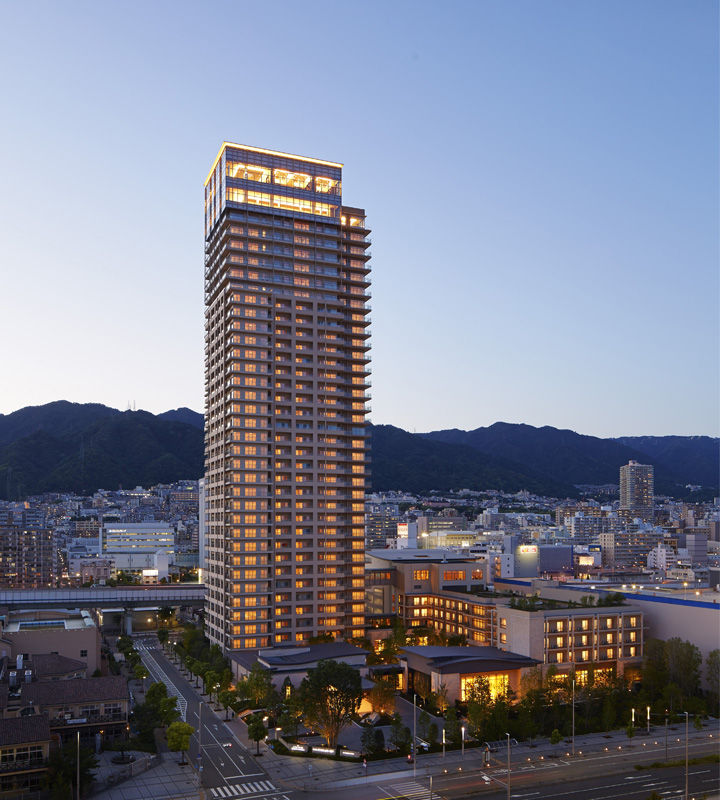 Architect: © Richard Beard Architects
Landscape Architect: © SWA
Photography: © Steve Hall